Eastchester Personal Trainer Eats Healthy at Boston Market
Eastchester Personal Trainer Eats Healthy at Boston Market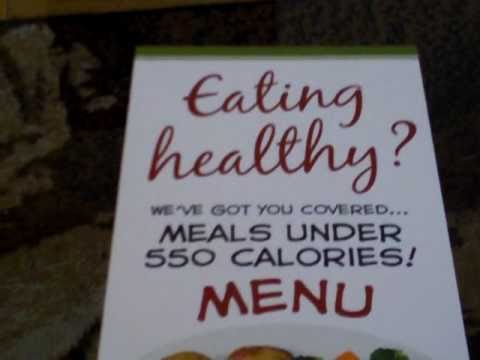 Eastchester Personal Trainer Tips to Remember
The side orders will kill you but be smart choose the dill potatoes, string beans or mixed veggies
Try to remove as much much skin as possible from the chicken I know..I know some of the skin magically ends up in your mouth but just remove 80 to 90% of it.
Take a 5 minute break when you are half donedrink some water and truly ask yourself do I really need to eat the other half? Can I save it for lunch for tomorrow?
Dont get the regular sodas or the lemonade (sounds so sweet and innocent) too many calories
Good Luck!!!
We love doing these blog posts for you
Find out more about how our program here
QUESTION OF THE DAY:
How many dinners within the week are either pick up or take out? Also, where do you order from or pick up from? Help us help you!