The Fitness Mind Shift Tactic From Your Westchester Fitness Trainer
How can I stay excited and consistent about my fitness program?
This video explains a **dirty little secret** that you may not know about me and a powerful mental trick that works like a charm.
Its called The Fitness Mind Shift Tactic and if it works for your Westchester personal trainer, it will work for you too!
Seriously, this change in mindset has helped me so much. Just watch this!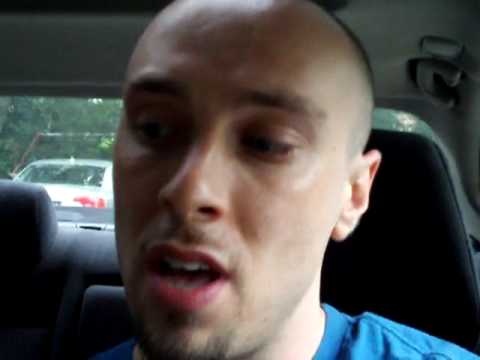 O sorry about the first 5 seconds of editing. I embedding the wrong video. forgive me Westchester! still like me? LOL
I want to learn from you Westchester. I know my biggest potential problem is when I postpone my fitness program until later in the day.
Whats your biggest excuse for not sticking to your fitness program? Also, whats your biggest problem that can cause you to almost not make it? Im really interested so leave a comment below and share.
If you havent checked out our success stories you may want to Click Here
Posted by Mitch | in Blog | 2 Comments